35" of ass-flattening goodness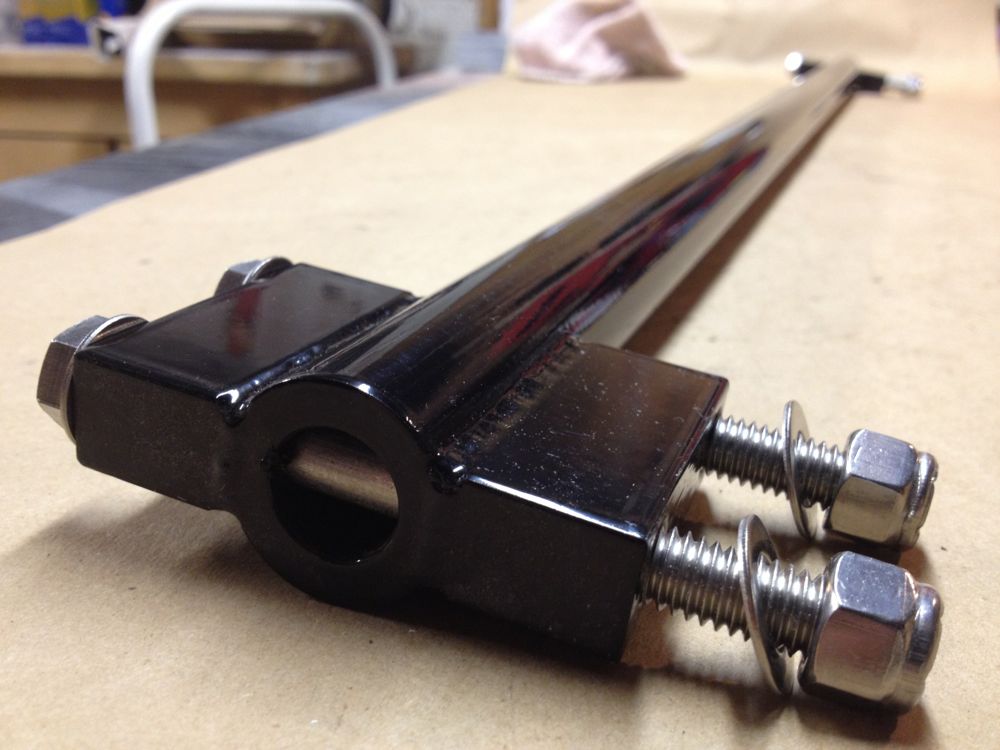 Pre-production pricing is closed. $300 may now get you an overrun. First come first served on limited number of extras ordered.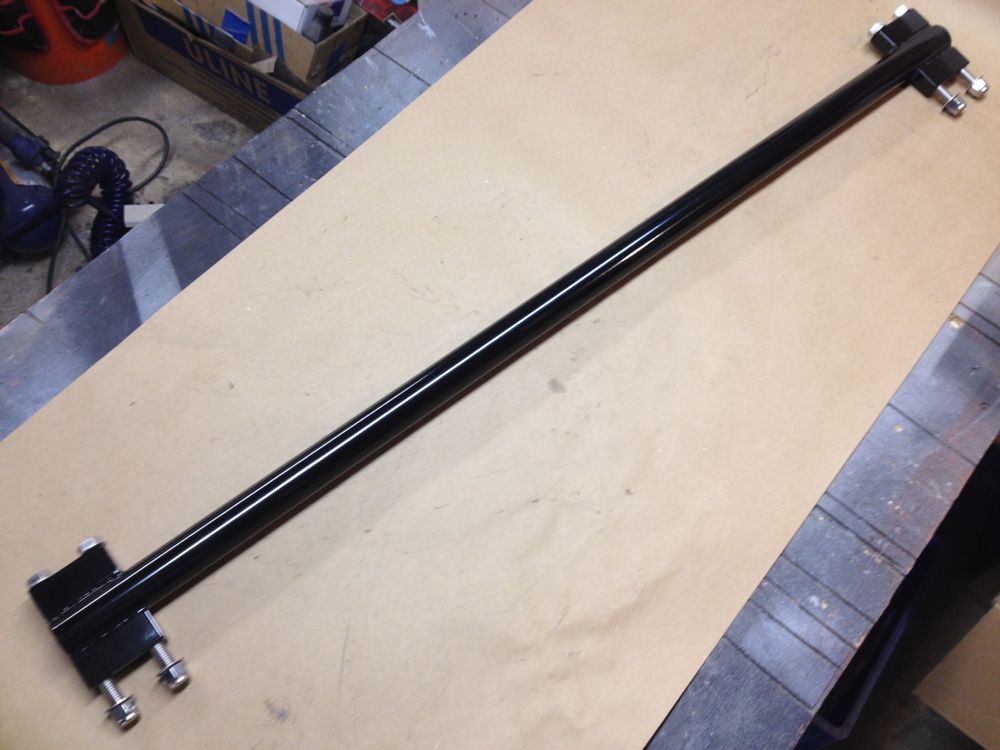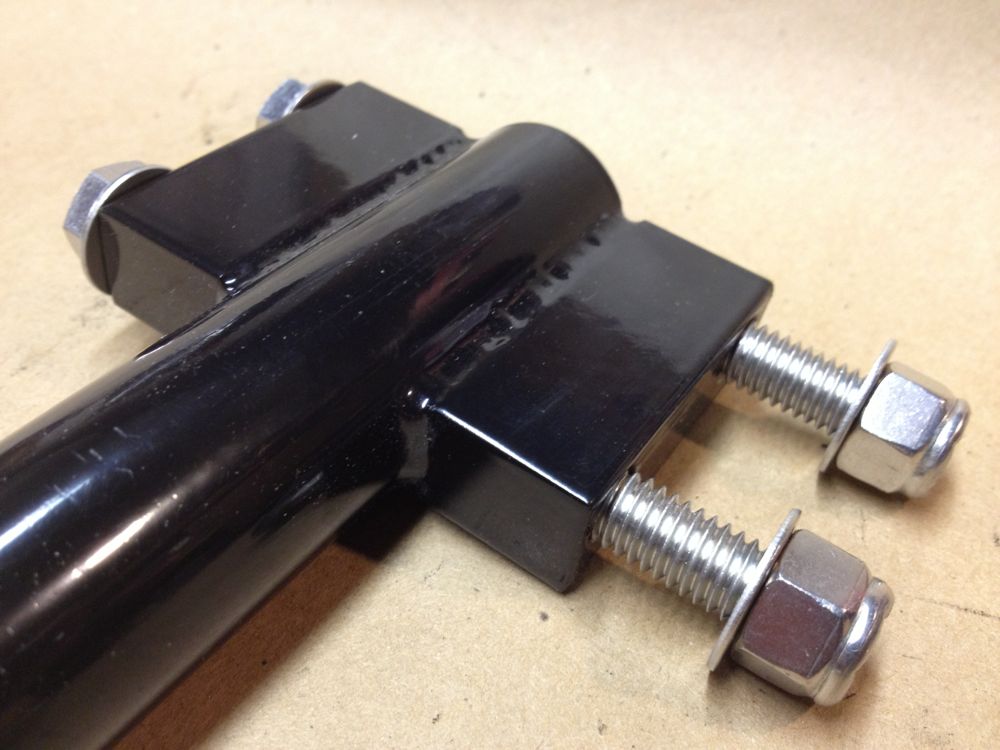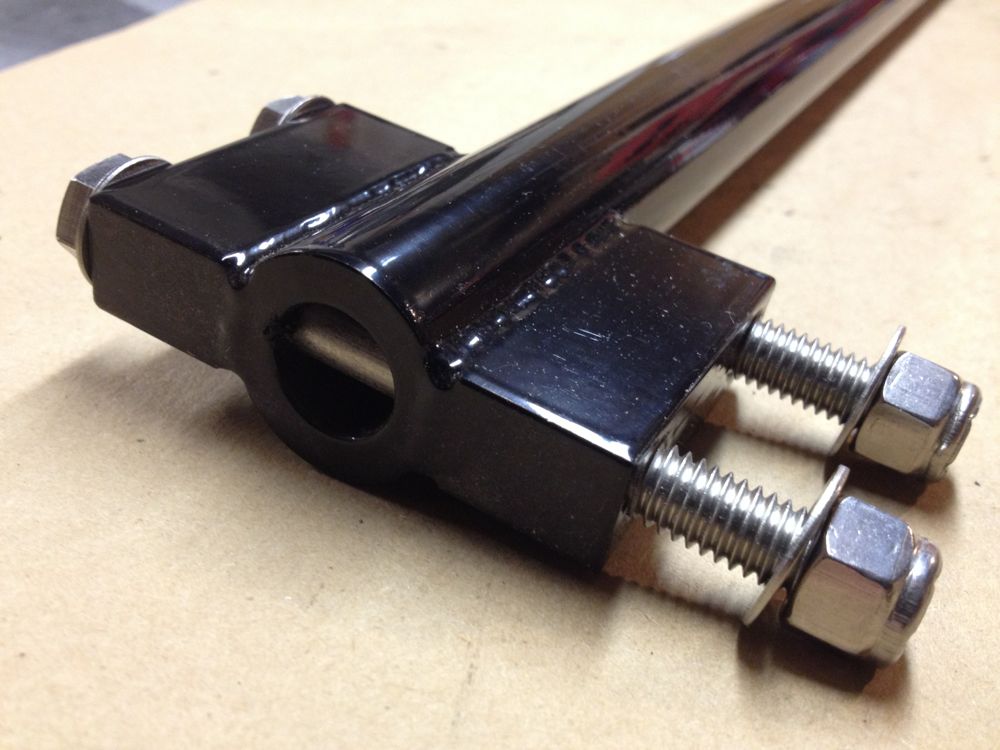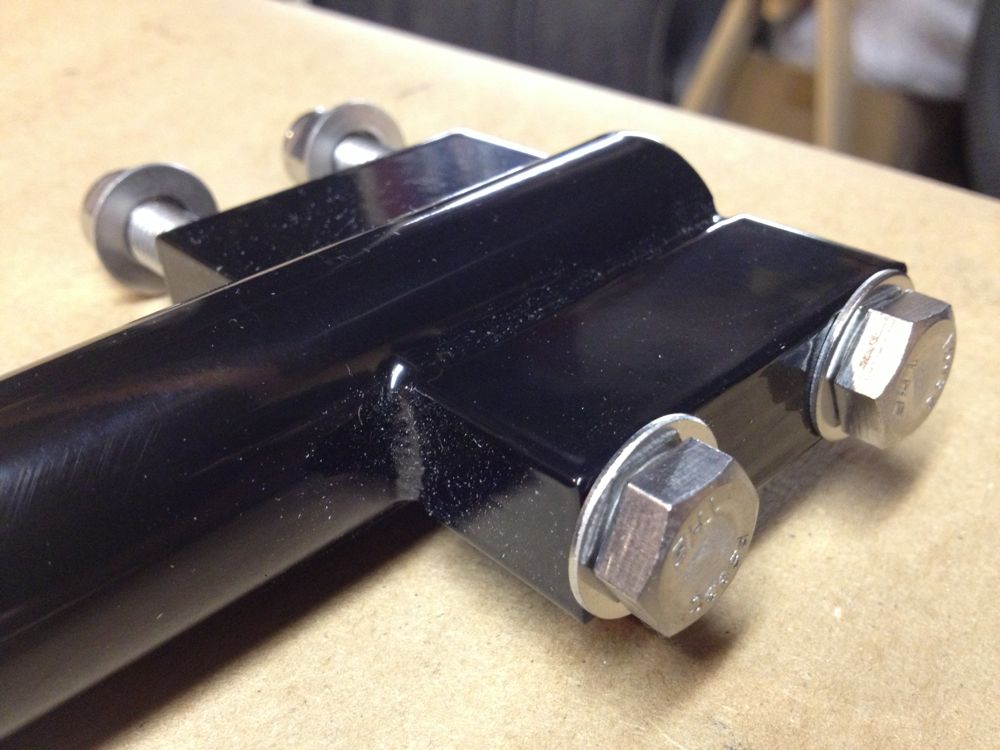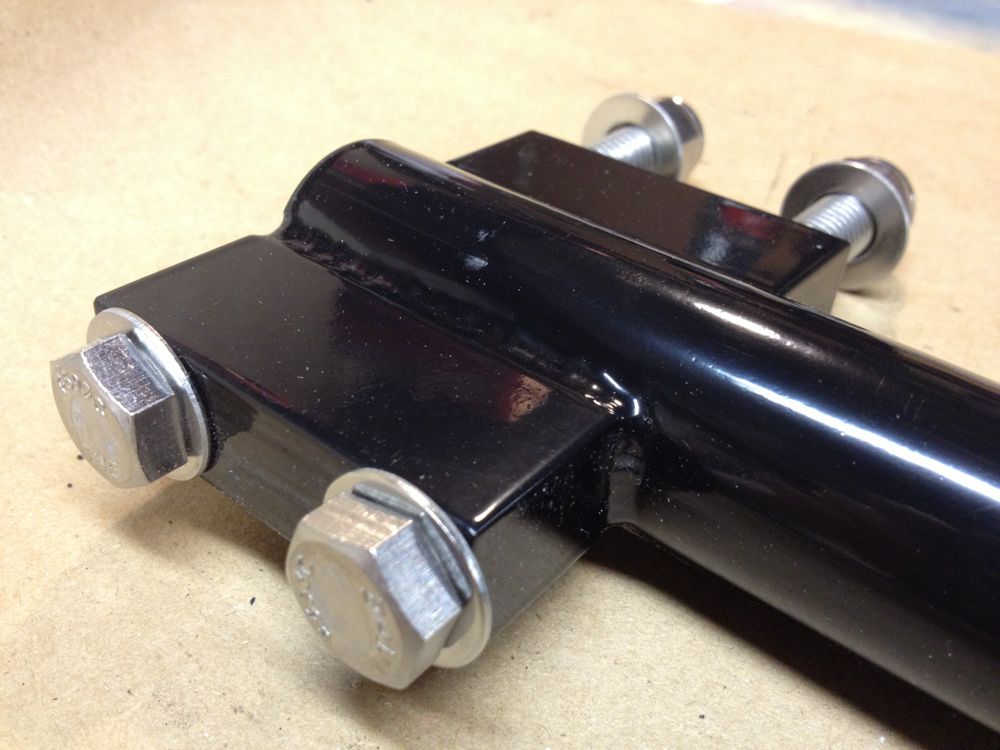 Pull the trigger now and lift a wheel now and then in the twisties this Spring!
Passat B5/B5.5 FWD rear torsion beam stiffener, modeled after the vaunted Shine Real Street anti-roll bar pictured below, fabricated from airframe-grade 4130 cro-moly tubing and plate, TIG welded by a master welder and finished in gloss black powder coat. Premium grade stainless fasteners, washers and nylon lock nuts included.

The SRS-style SnunkBar rear torsion beam stiffener is ridiculously easy to install (or remove) on a lift or a pair of jack stands. Installation does requires a heavy duty drill (no cordless drill will have a long enough charge capacity to bore the torsion beam 8 times), and longer carbide drill bit (size .375"), but with c-clamps as an aid, the bar itself serves as a drill alignment jig and eventually bolts up tight with the four 4" fasteners shown.
Cheers,
Keith


Group participation:
DerhsLacidar

(

paid in full :thumbup

Breckvariant

(

paid in full

:thumbup

DJ GLO

(

paid in full

:thumbup
Hamdex

(

paid in full

:thumbup
ScienceGuy

(

paid in full

:thumbup
Bride of ScienceGuy

(

paid in full

:thumbup
Waggn_vdub (deposit received :thumbup
SlikRik

(

paid in full

:thumbup

mrbutterz

(deposit received :thumbup

NoHollyWoodEnding

(deposit received :thumbup
hem1tp

(

paid in full

)
An

onymous

(paid in full

)
cjw (paid in full

)

Resonnatorr (

)

BDubskii

(

)

chaotica

(

)

Jmacc

(

)

NEWMAN'SOWN

(

)