Discussion Starter
·
#1
·
So I was talking with my girlfriend the other night about my car, and it came to me showing her pics of some peoples cars here on PW to see what she thought of them, out of curiosity. Let me preface this by saying, her opinion and my opinion are not the same at all, so I'm sorry if she didnt seem to like your ride, thats her problem. Every car listed on this page is top notch and I'm sure tons of people will agree with me.
Rollininstyle2004
It's too Dark, why would you ever want it all black?
Flippped
I like it but it would look better if a picture cropped well was taken.
Euro B5.5
The wheels are too flat, but otherwise I think it looks nice. It sits too low tho.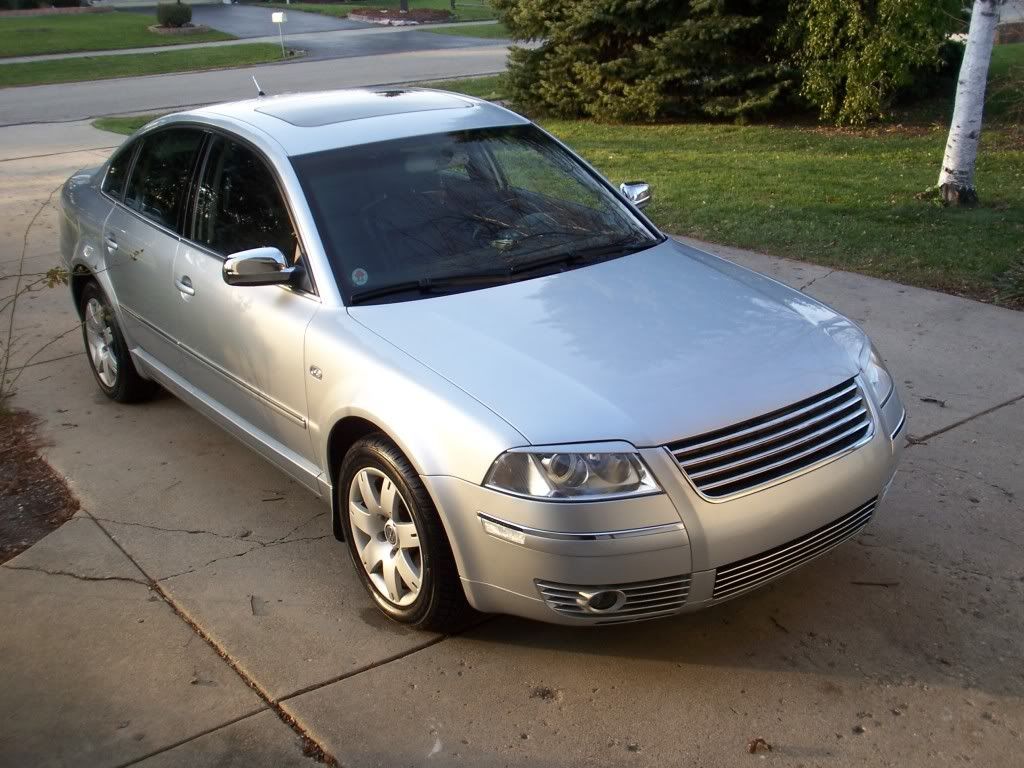 peterek
That looks very nice and classy. I like that one a lot!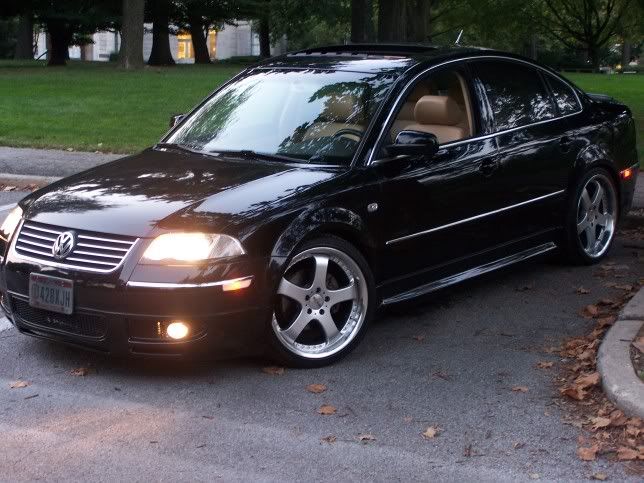 Ronnieglasses
Wow, that looks very very nice. Looks like an expensive luxury car. That one is my favorite.
ycharlies
Too low, but I guess it pretty good looking.
1fish2fish
Matt.....thats your car.
quality_sound
That looks tacky. (Sorry QS, I tried to explain to her how much work had been put into the car to make it look like that, but I couldnt get her to appreciate it.)
scats
Why does he have a black hood?
Bleser
That looks likes Jared's Jetta. It looks nice. (Jared is my buddy with a black 04 GLI)