14 Aug PRICE REDUCED!
$4,000 or best offer.
Reasonable offers will be entertained.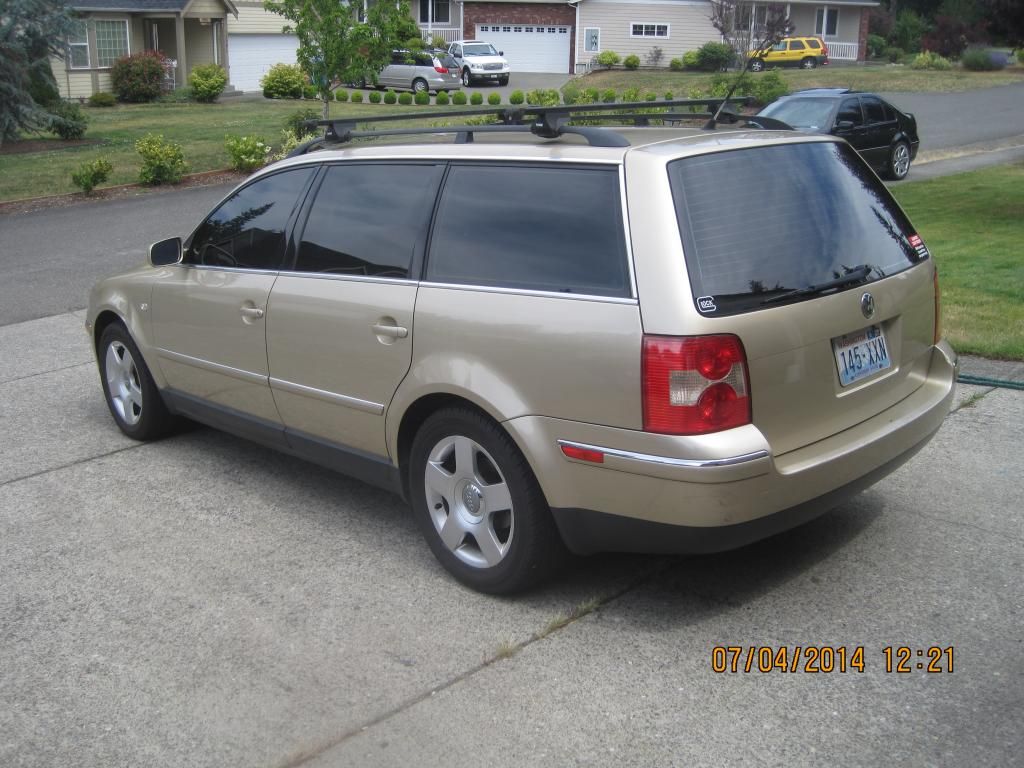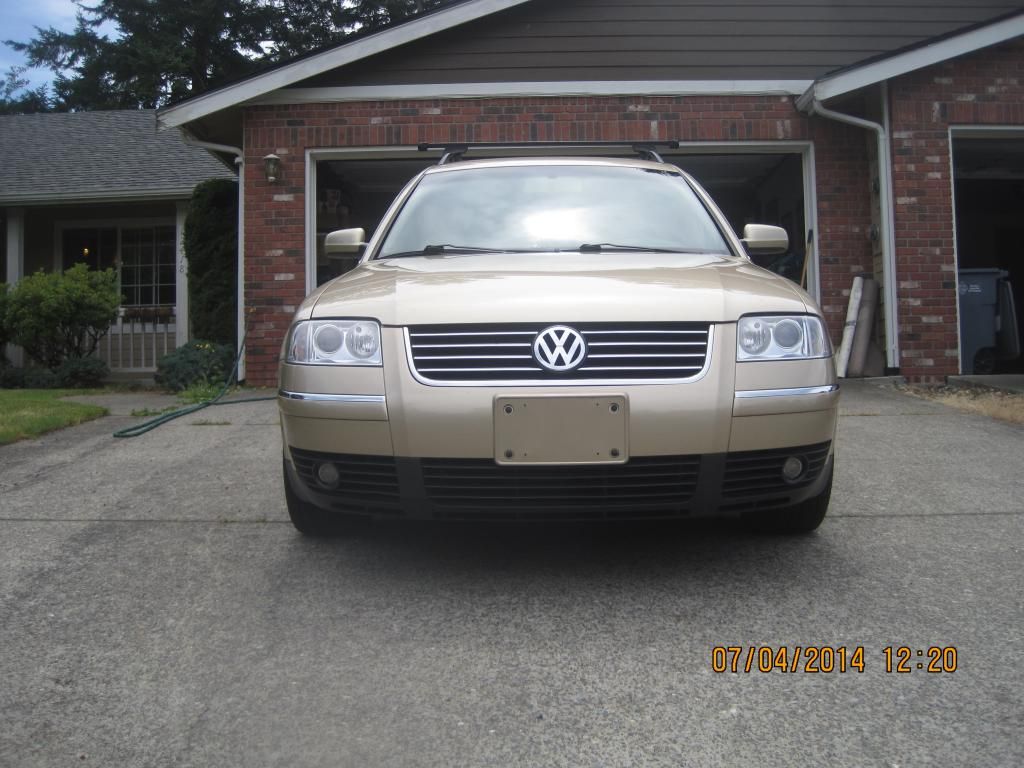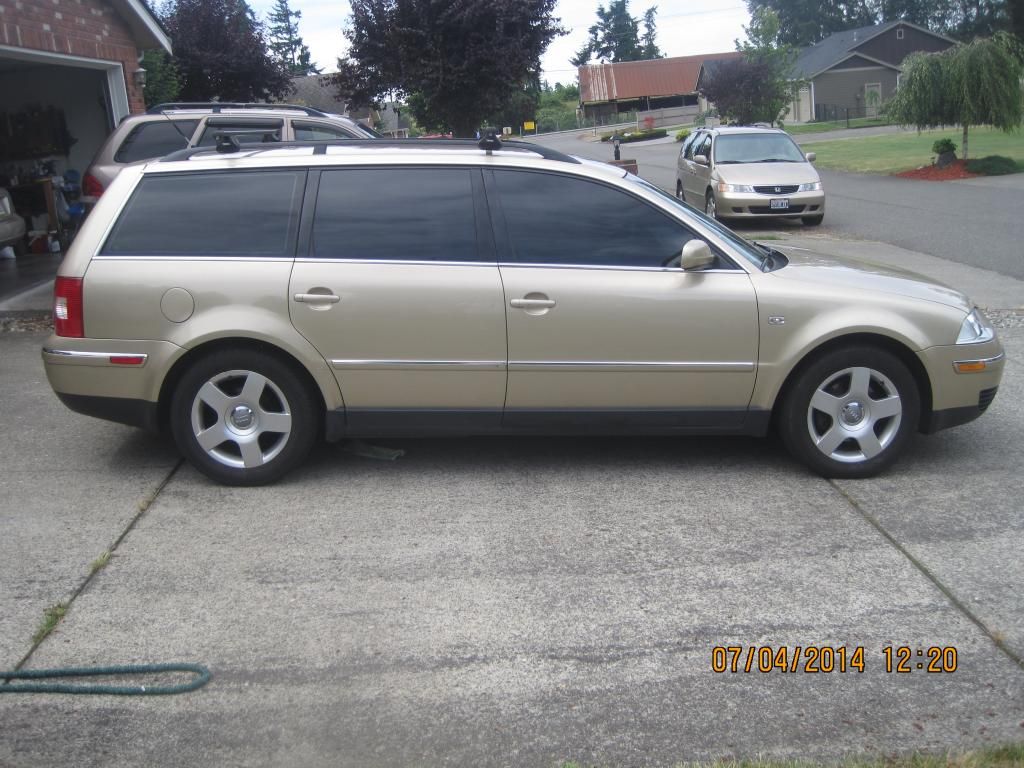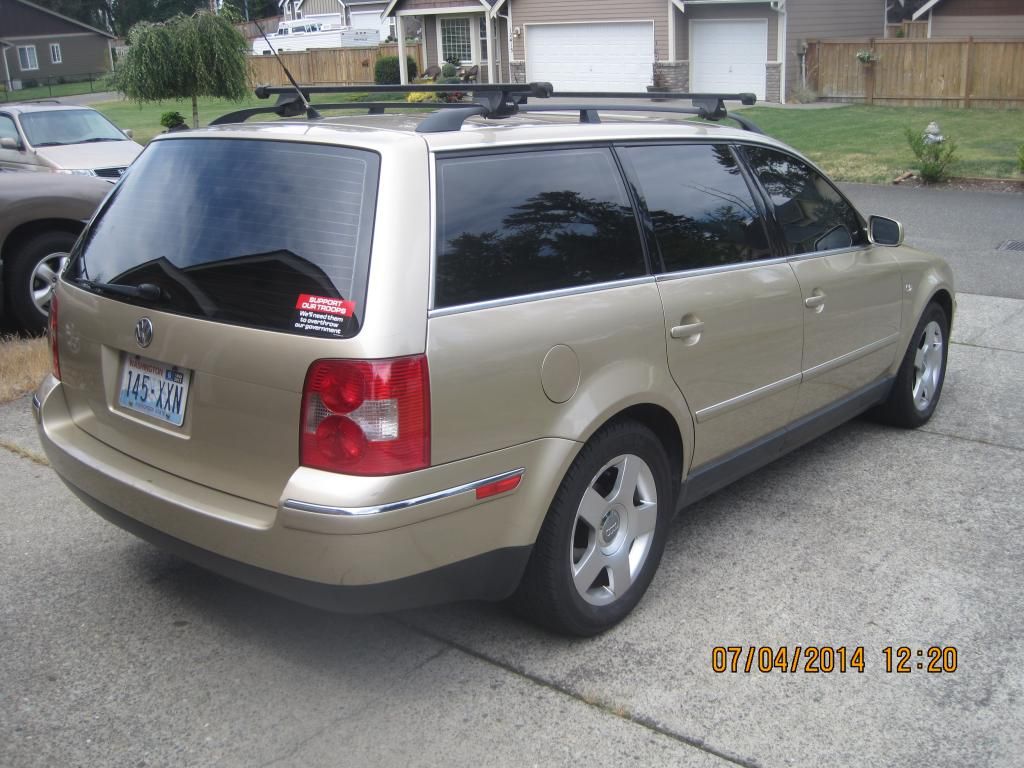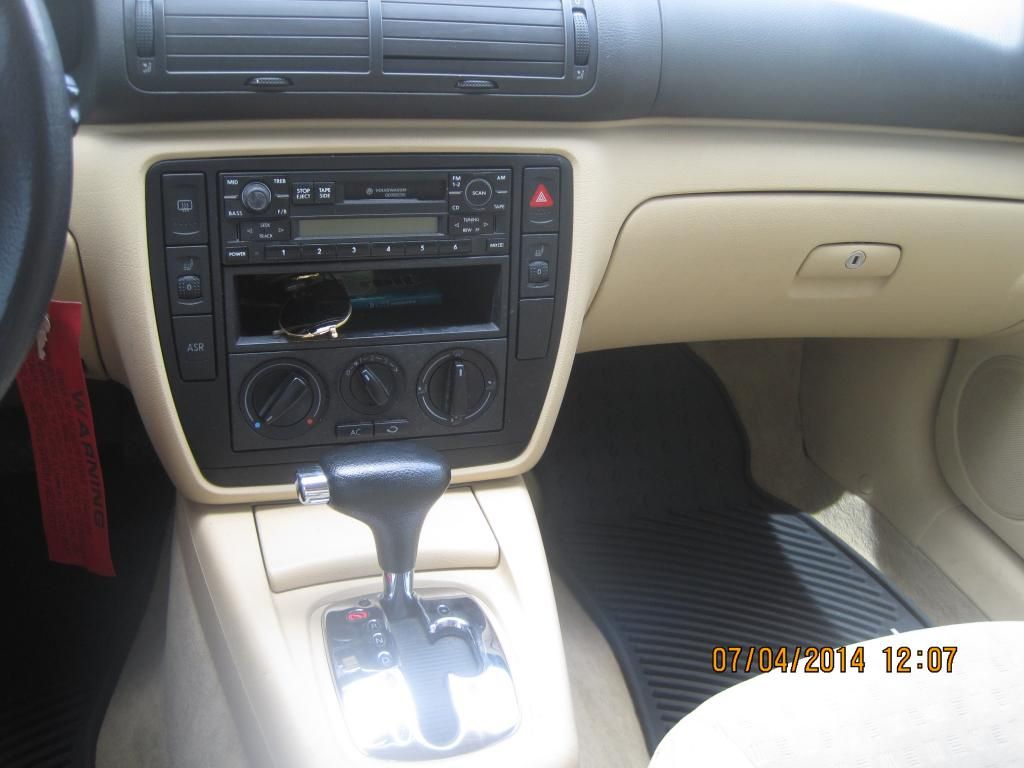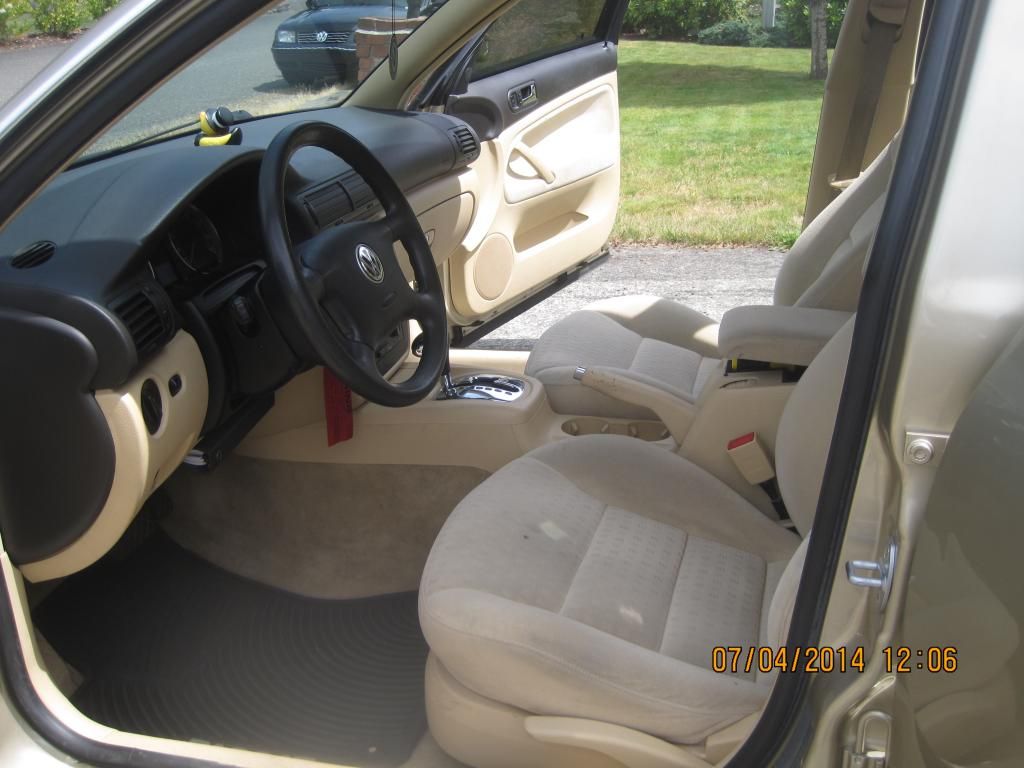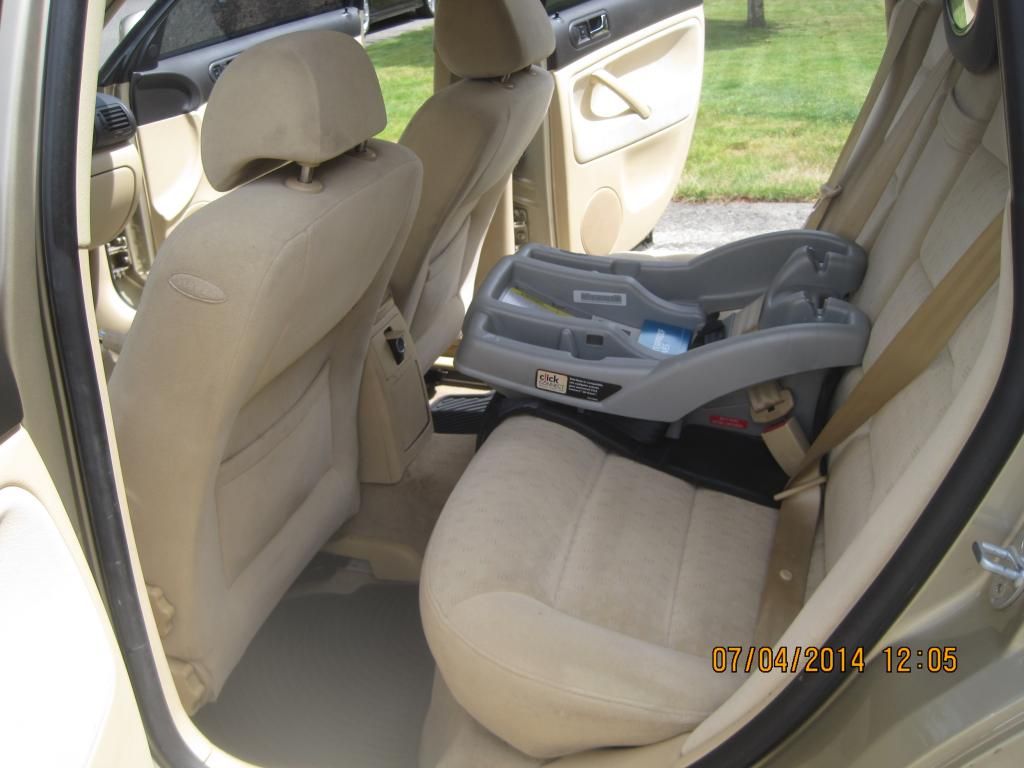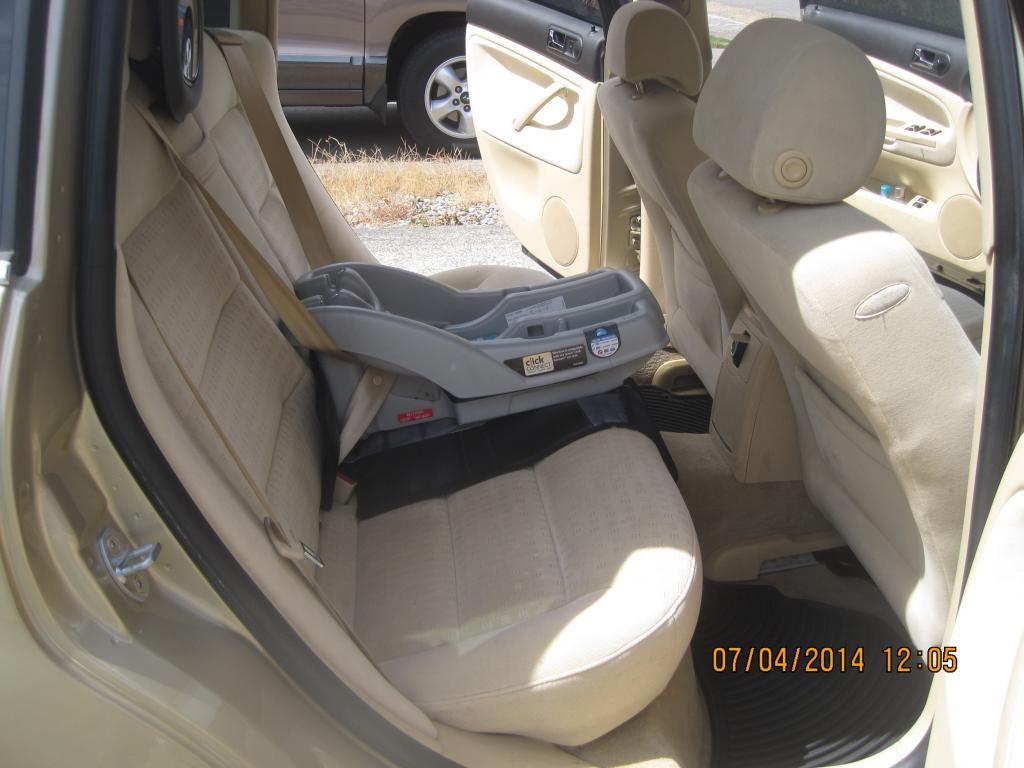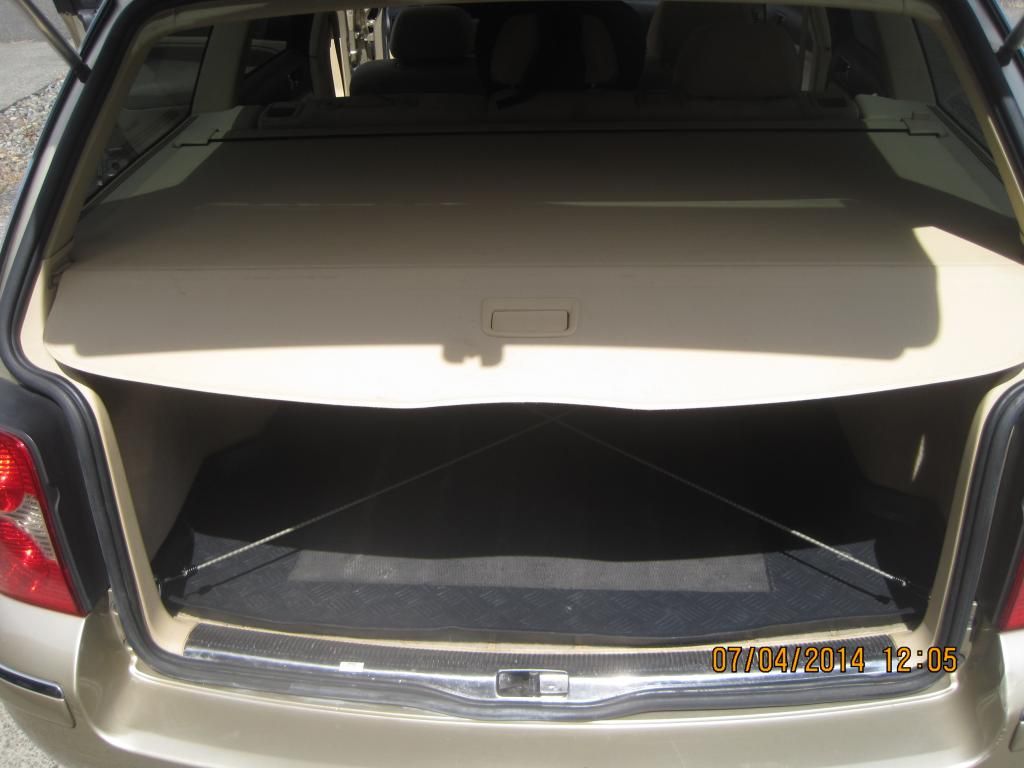 8/2/14 (154,860) oil change (OC51 filter/5-40 LubroMoly)
6/14 Smogged and new tabs
7/13 (141,310) New DV, and PCV housing/hose/valve, front and rear brakes
5/13 (137,626) transmission flush, tstat, coolant flush
4/13 I bought it from the original owner; I have a folder with all of their maintenance and everything down to the window sticker
11/08 99,408miles timing belt and related maintenance
Always used Lubro-Moly 5-40 and the OEM BK filter. Monster mats (front/rear), cargo liner, Audi A4 wheels with like new tires, 20% window tint, heated seats, OE medical kit, Thule bars, OE fogs, etc. Complete folder with all maintenance records in chronological order. More pictures/information available.
Looking to trade for a Toyota truck, TDI/diesel anything, Rabbit pickup, etc. Something with high MPGs for commuting. Possibly a motorcycle.
I pride myself on being honest, so here are the not-so good things about it:
BAD:
-AC needs to be recharged, blows warm air.
-Small coolant leak since I had the coolant system flushed. It has a small spot under the car after it sits for a while and I just top it off with G12/distilled water mix once in a blue moon. I'm willing to bet it's a lose connection from wherever they flushed it, but it's not leaking bad enough for me to consider taking it back.
-Driver's side head-rest broke (the spring to adjust it); so I threw it away and pulled one from the back and put it in. I had planned on upgrading to black leather at some point if I kept it, so I didn't think much of it.
-One of the maintenance documents I have from the original owner says that the turbo is leaking oil, but it hasn't progressed since I've owned it. I have a fuel log that shows every fill up (price, gallons, date, location, mileage, etc.) and it has been a pretty regular 23MPGs mixed. That's with a 167-shuffle daily commute.
-Driver's side fender is dented; I bought it from an older guy that lived in downtown Seattle, I imagine someone backed into him. Doesn't come close to touching the tire or effecting anything, so I never bothered fixing it. There's also a decent scratch (barely seen in the picture) above the passenger headlight, also there when I bought it. The rear bumper also looks to have been bumped at some point, also there when I bought it.
-The trim ring for the rear cigarette lighter is broken, so you just have to hold onto it while you plug something in.
-Occasionally the idle will surge at a stop, from what I've read the throttle body/intake might need to be cleaned.
I switch off and on between this and my Jetta driving every day ±50 miles as a commuter and it's never caused me any grief. We're selling this because we're moving and won't have room for all of our cars when we do so.