1999 Honda civic EX for the Misses
well the tercel was starting to rust quite a bit so got one of these 6th gen civics, yes, it is an autobox as she cannot drive manual too well .
So let me put on my flamesuit on before you guys burn me alive. lol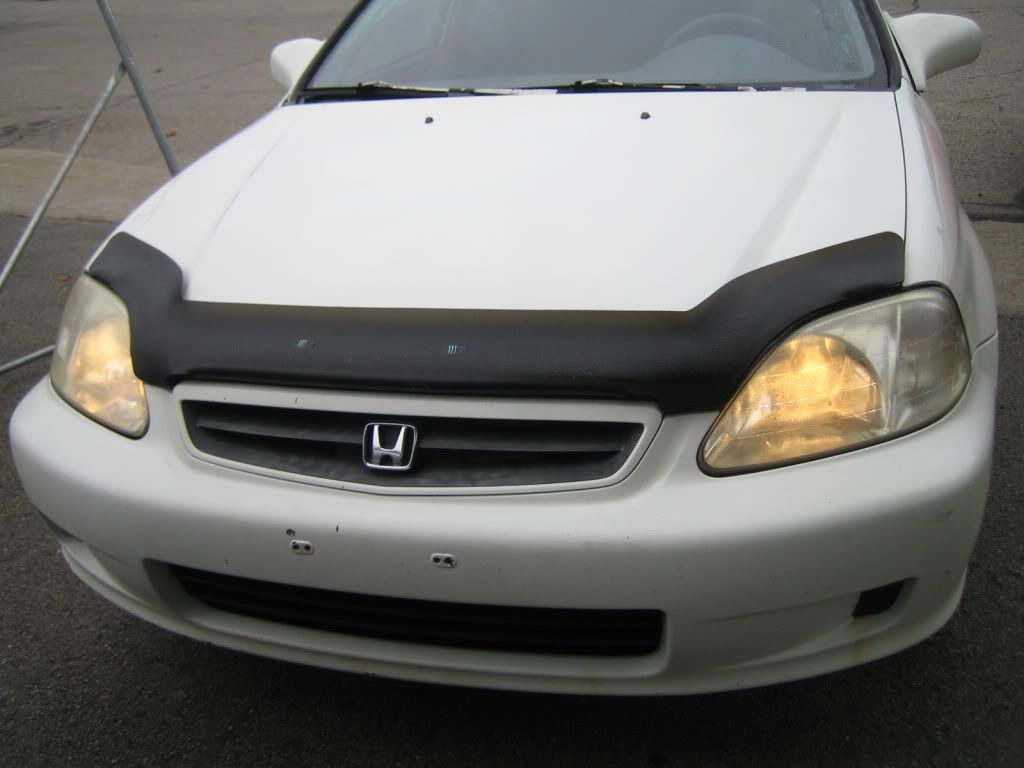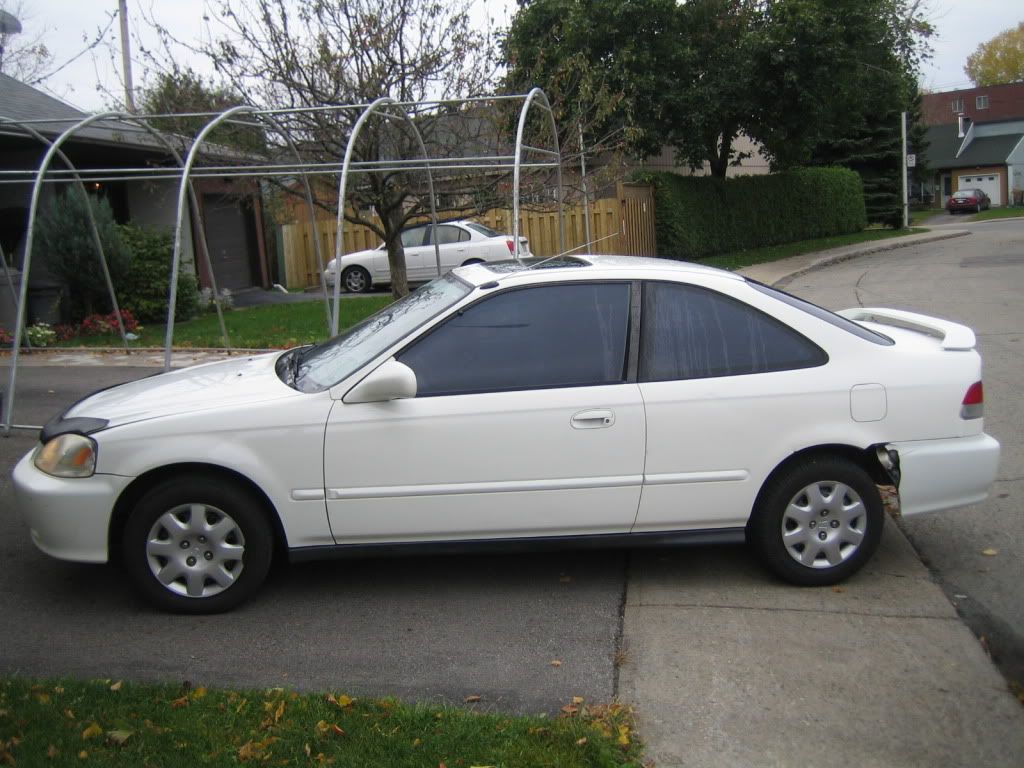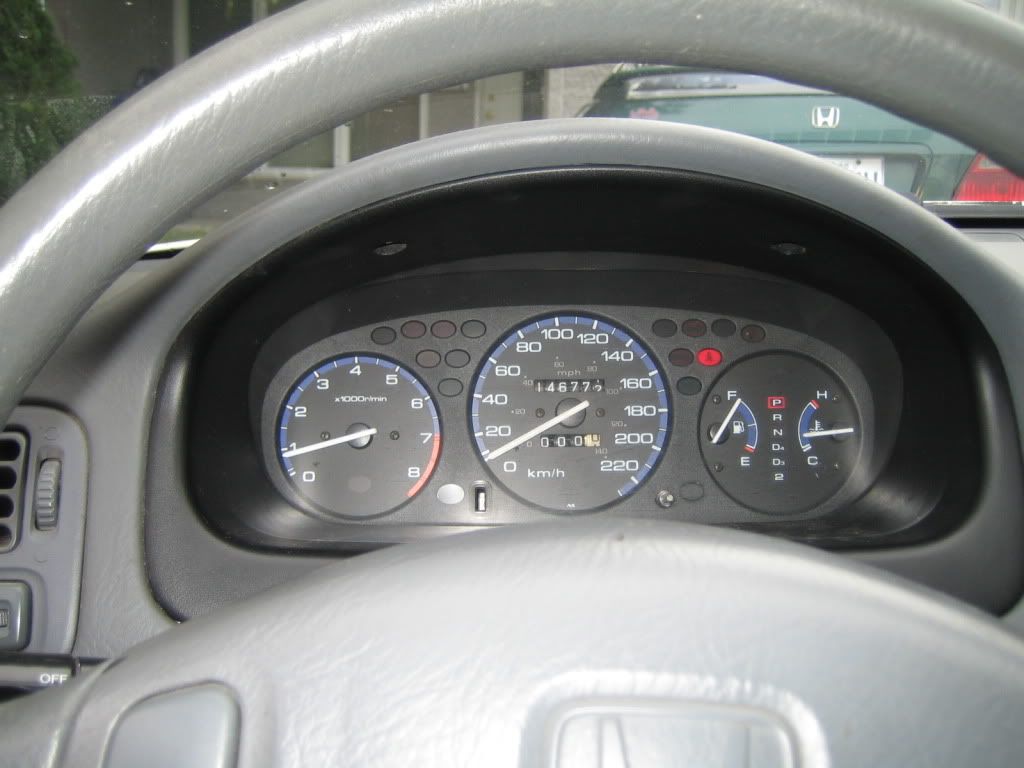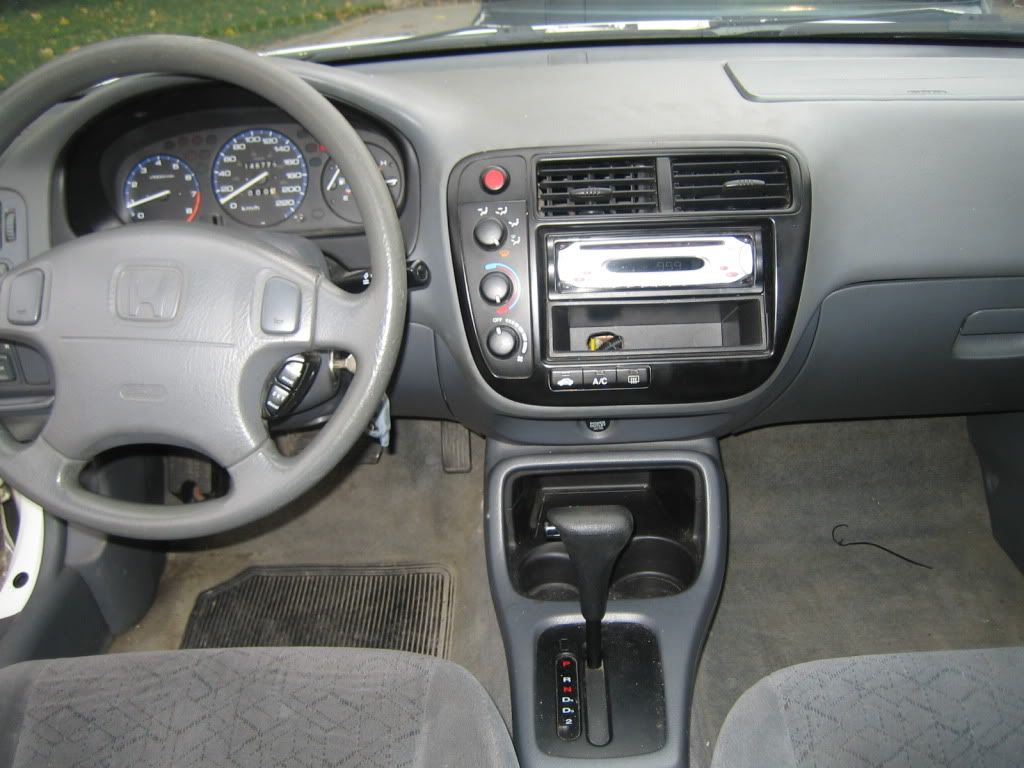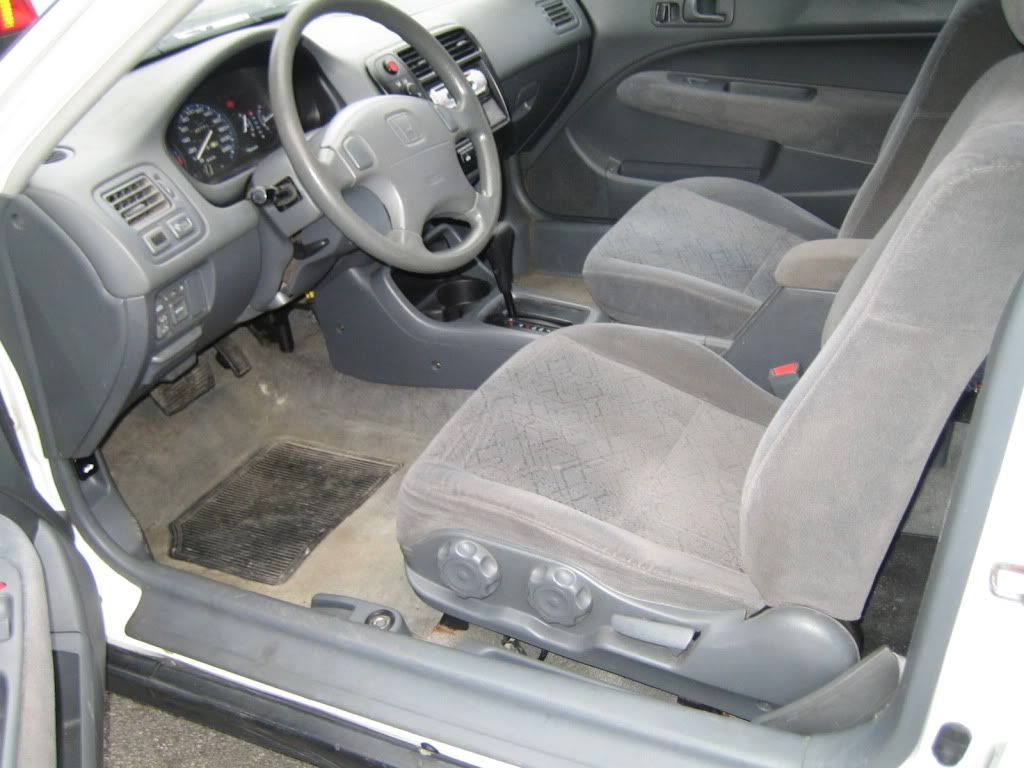 engine bay is super dirty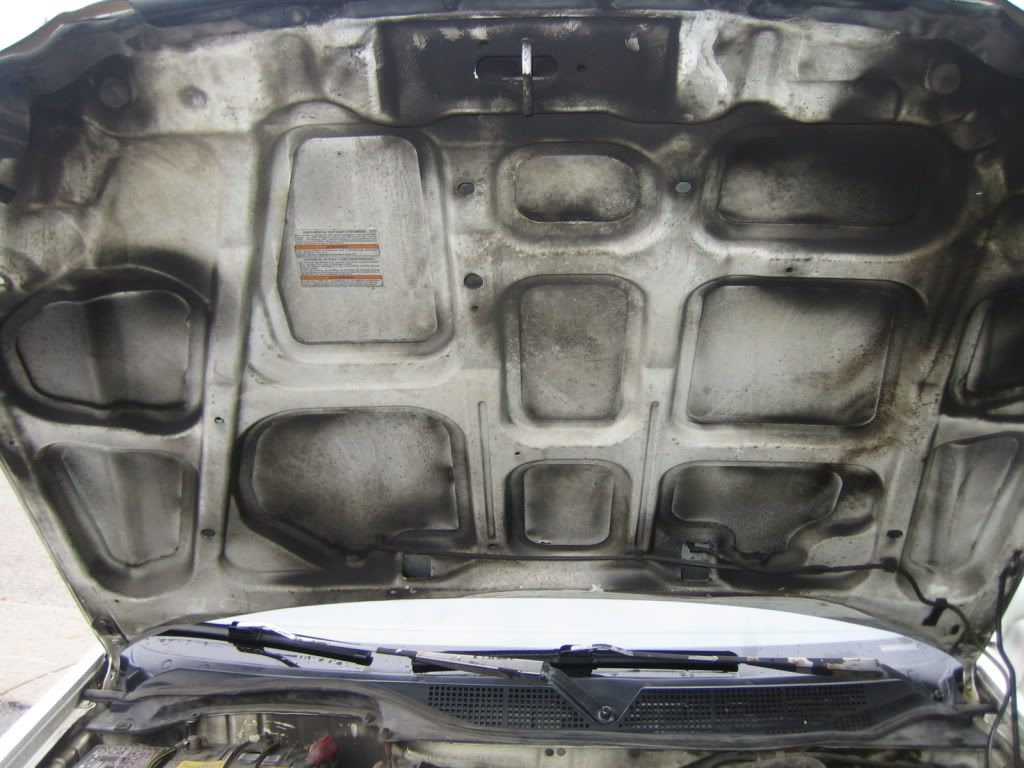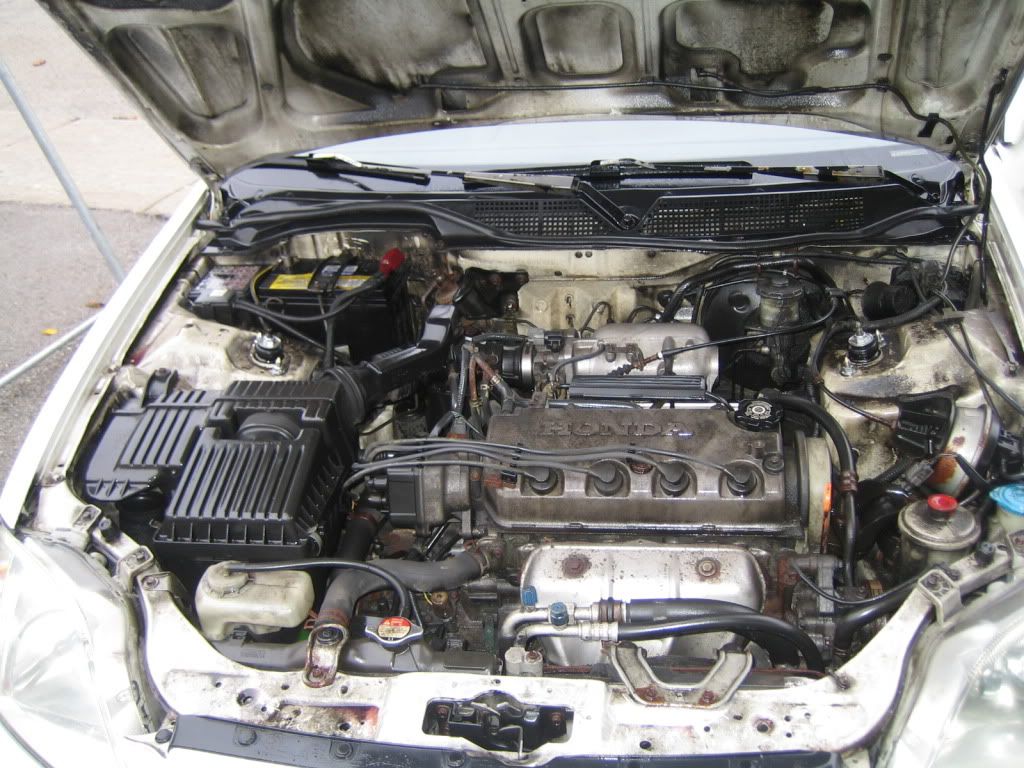 a quick clean up of the engine bay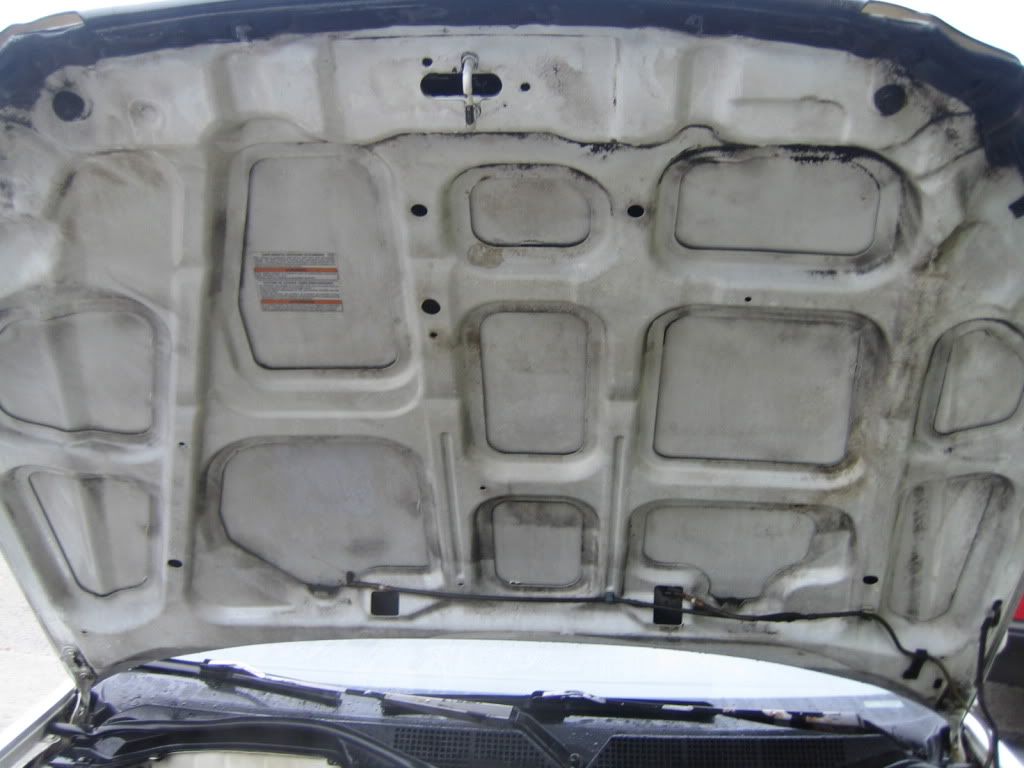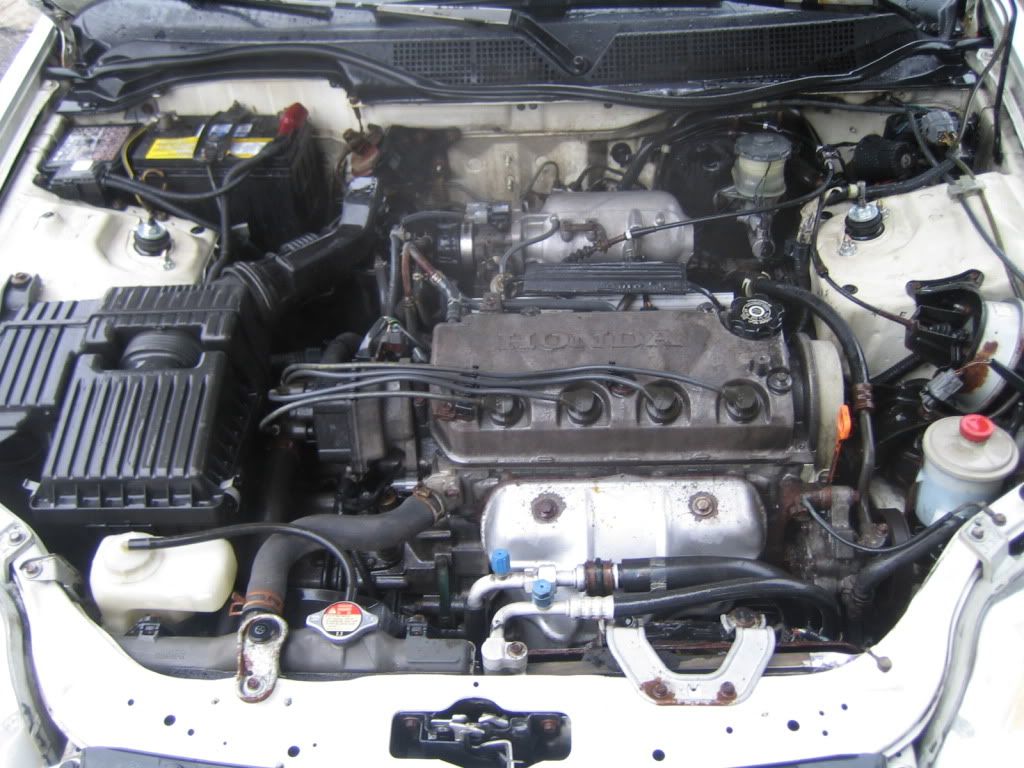 no cracked windshield
which is a common problem.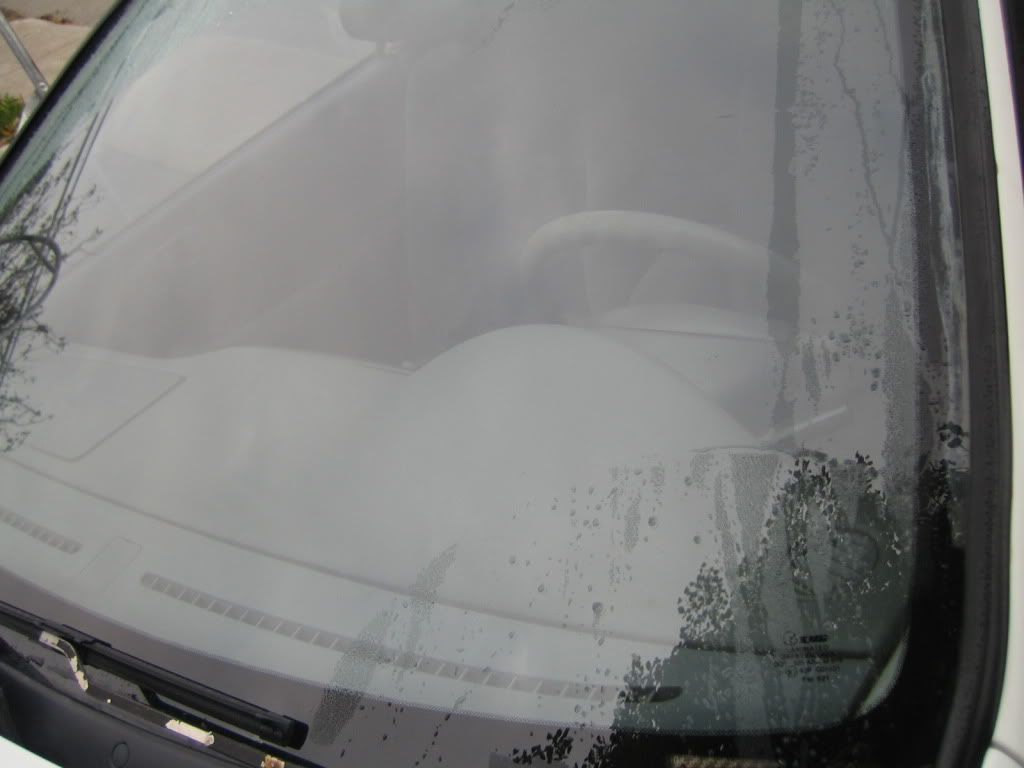 got some OEM si rims that I painted pink, shod with some new kumho winters.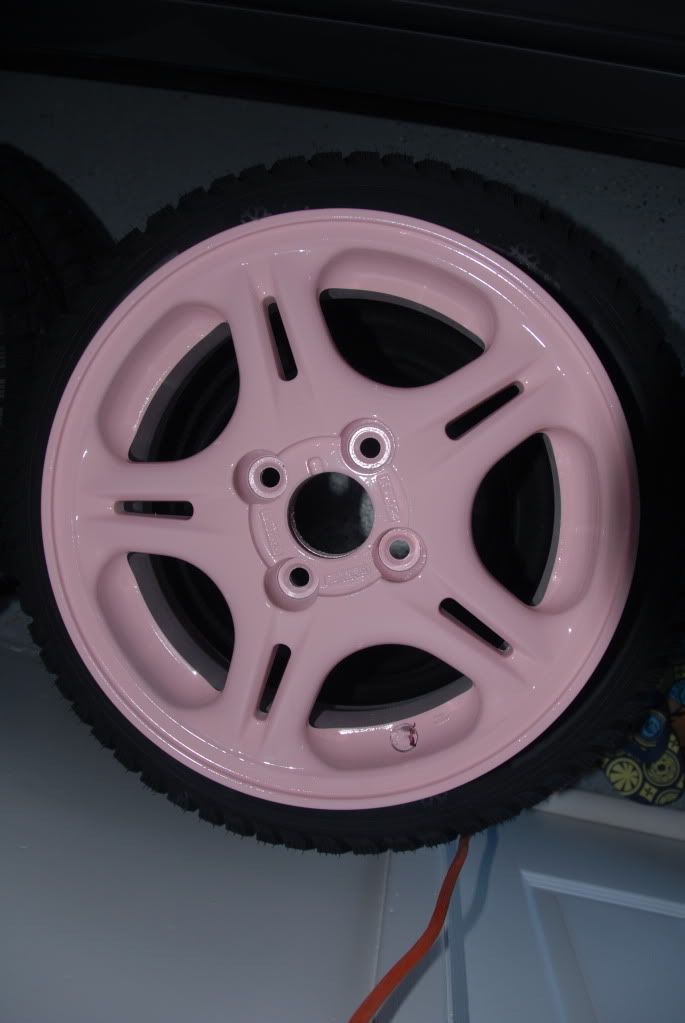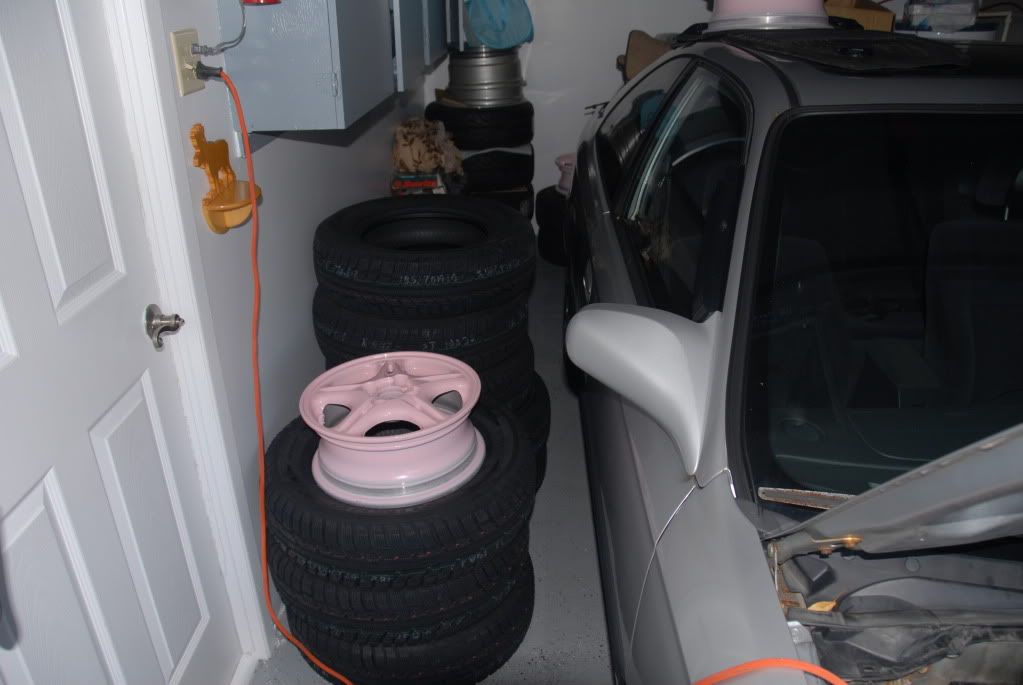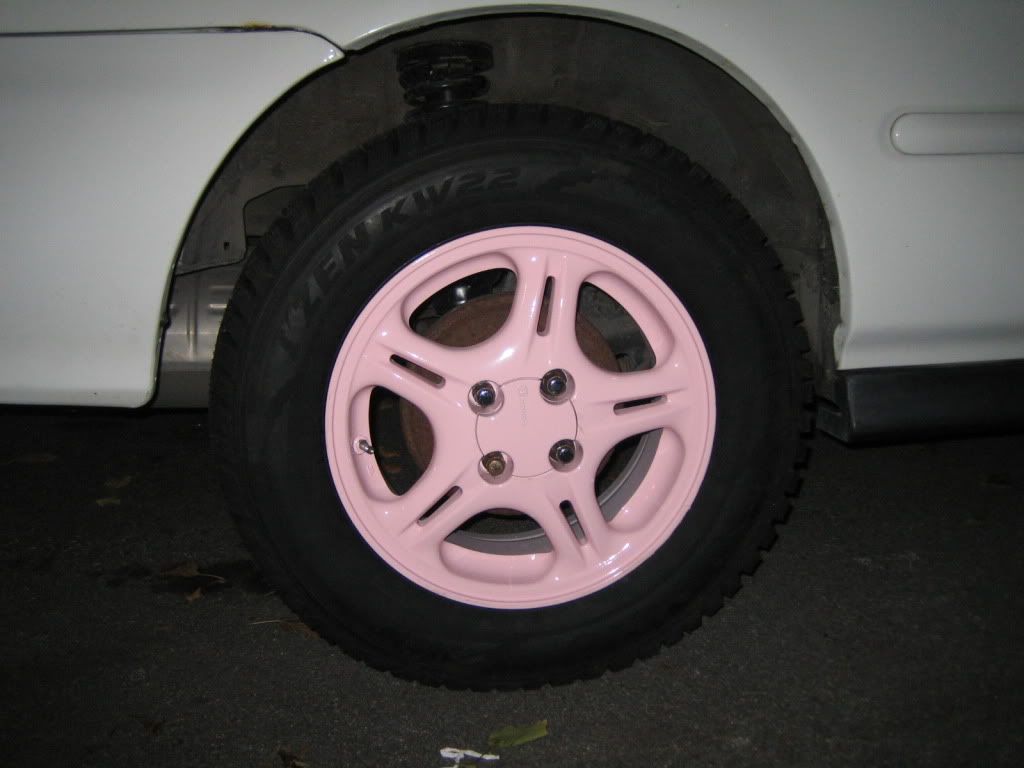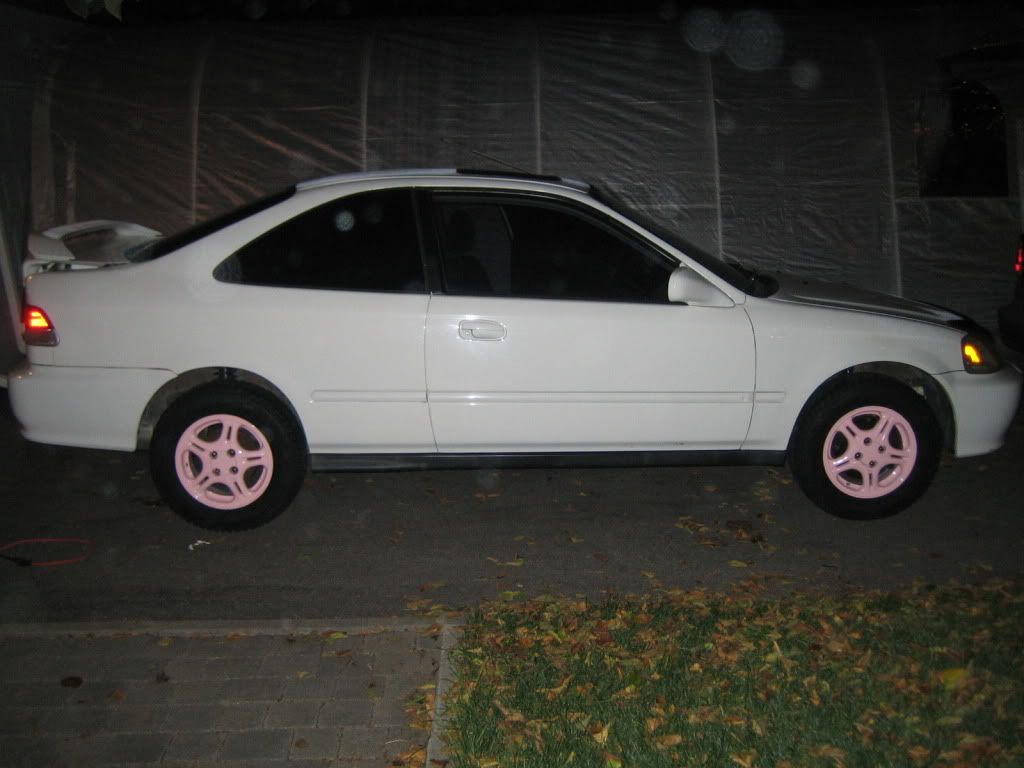 now for some ricer decals
before passenger side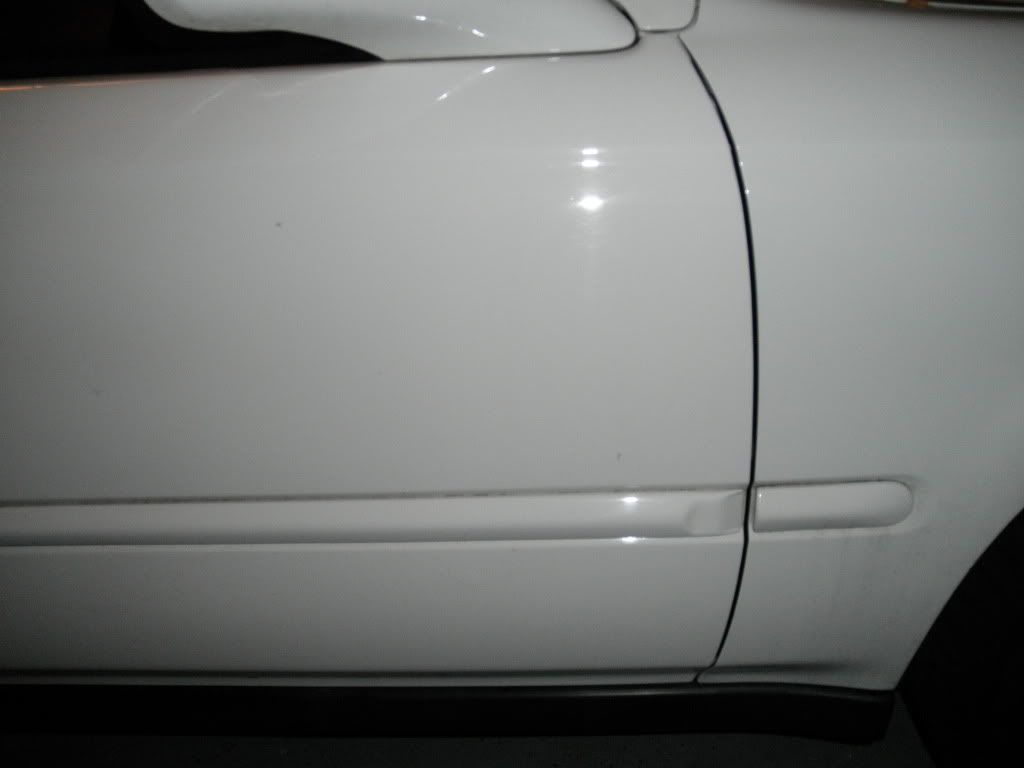 after passenger side
driver side progress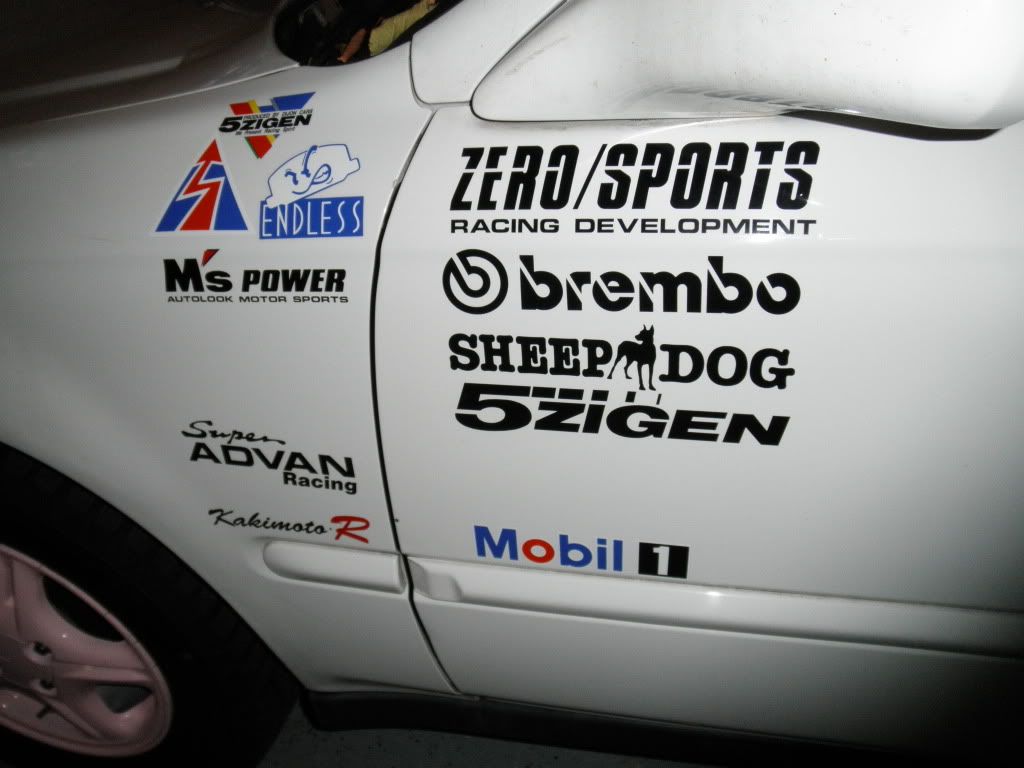 hood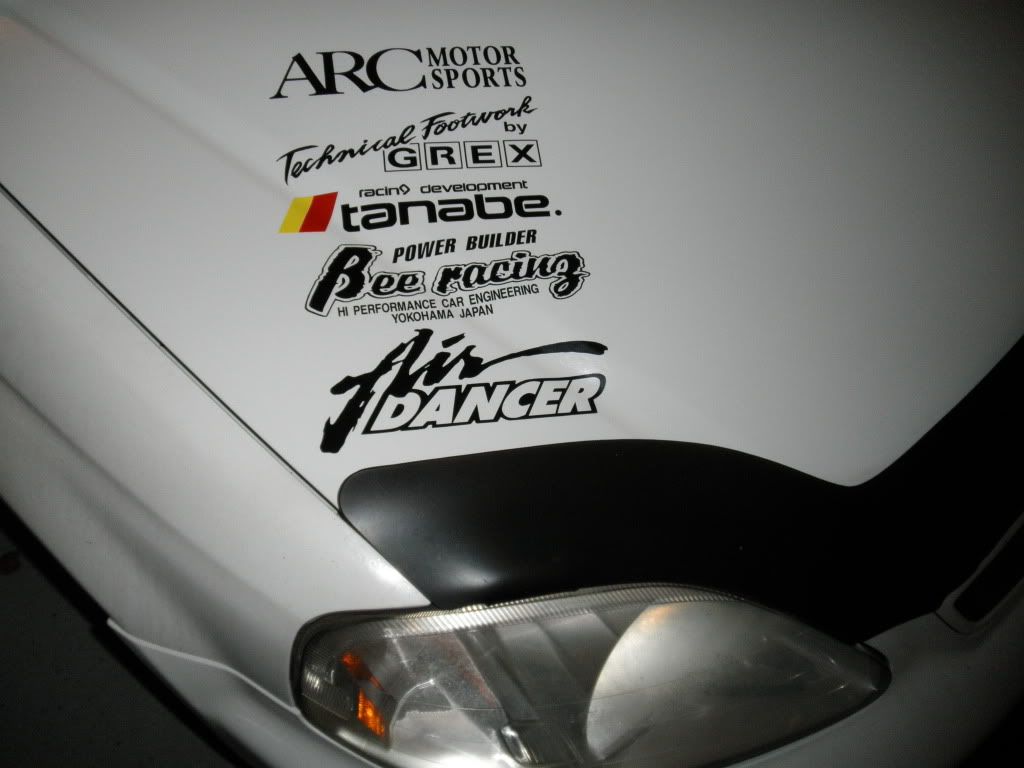 new rear bumper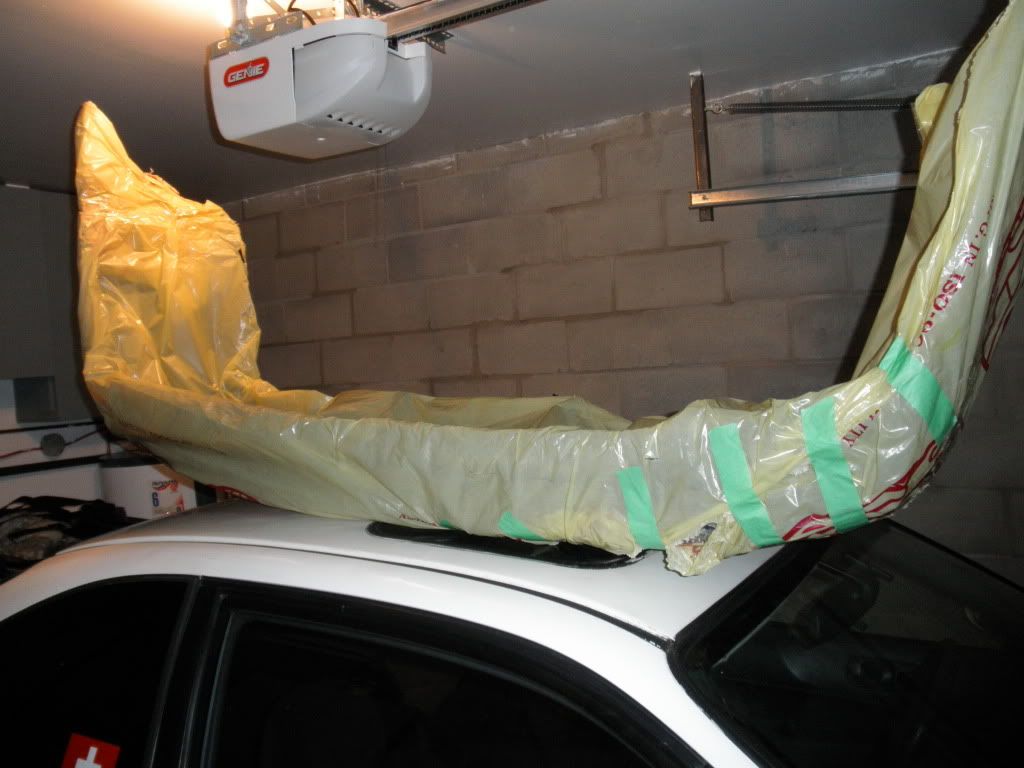 to replace this broken rear bumper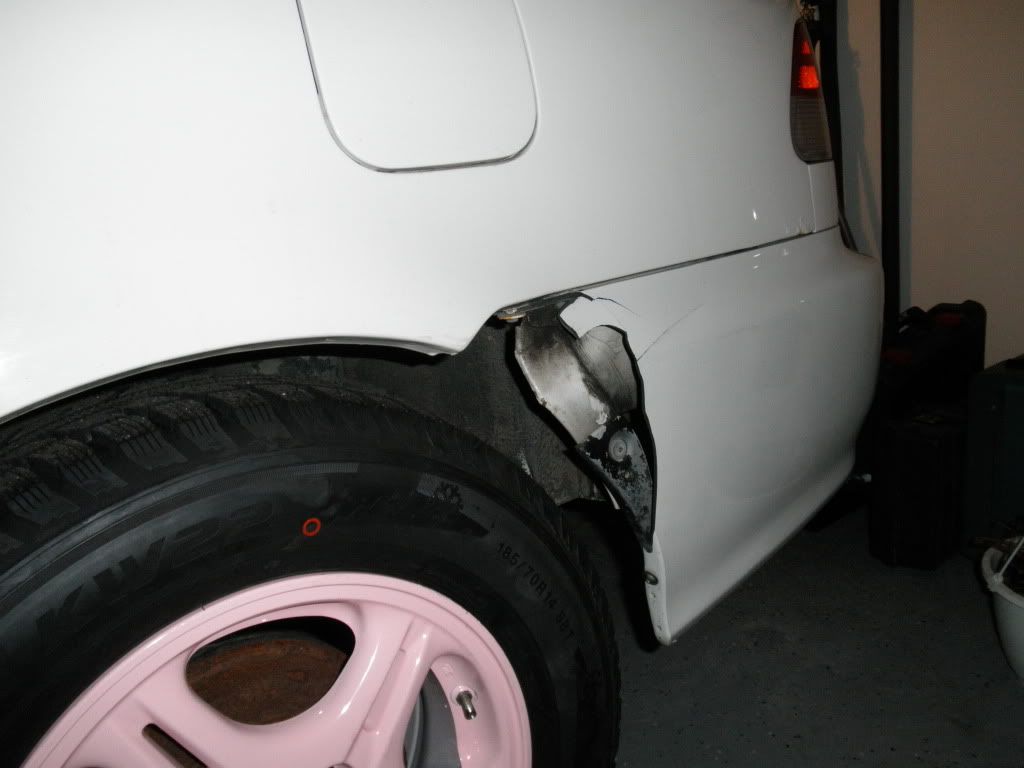 CTR? haha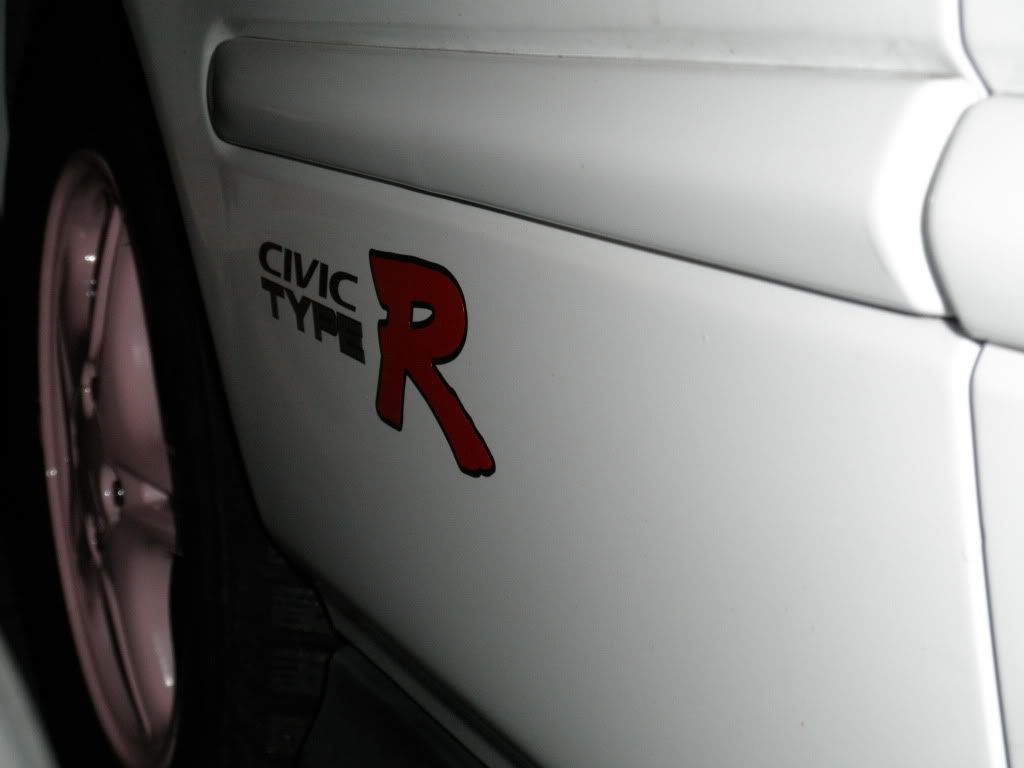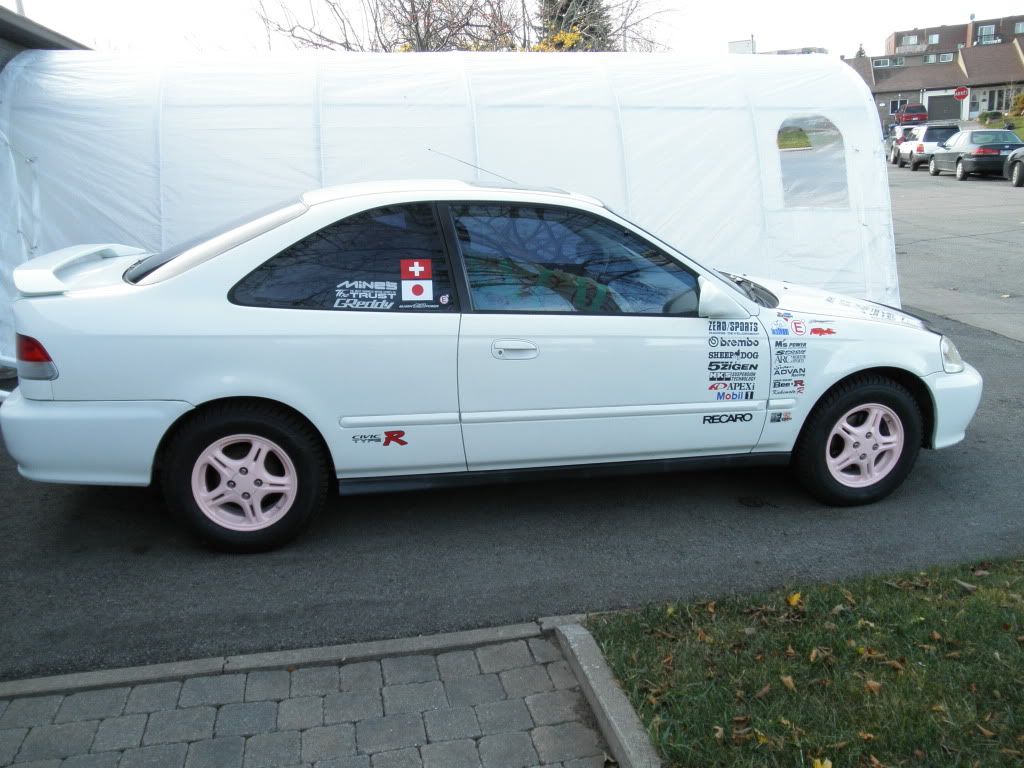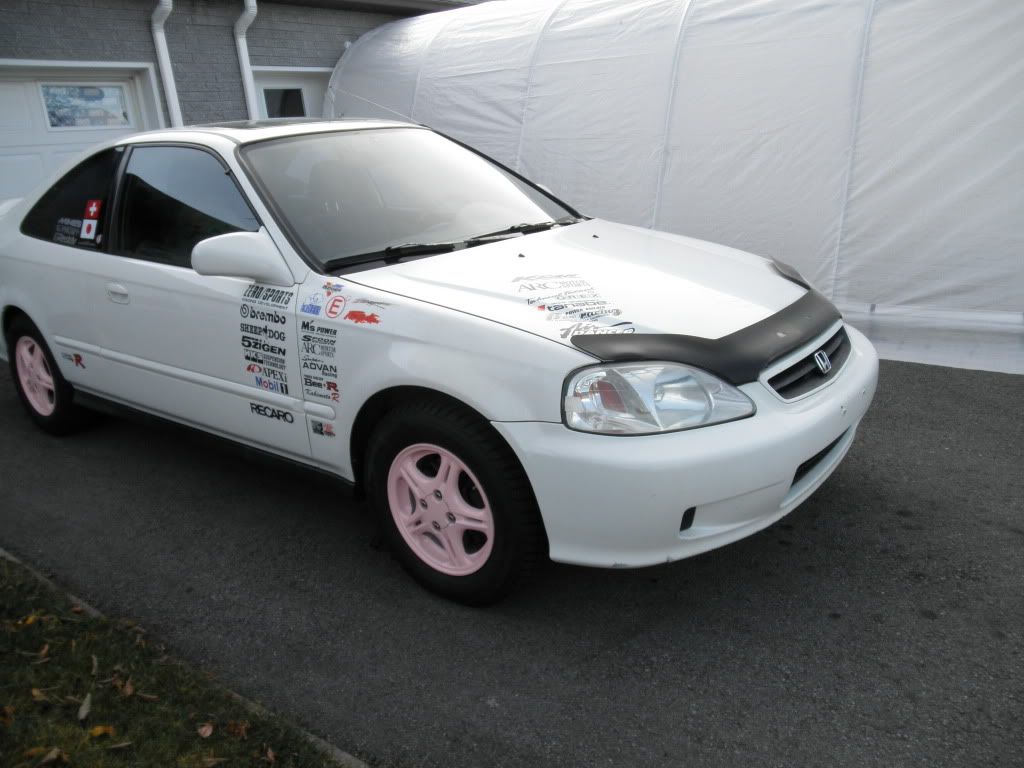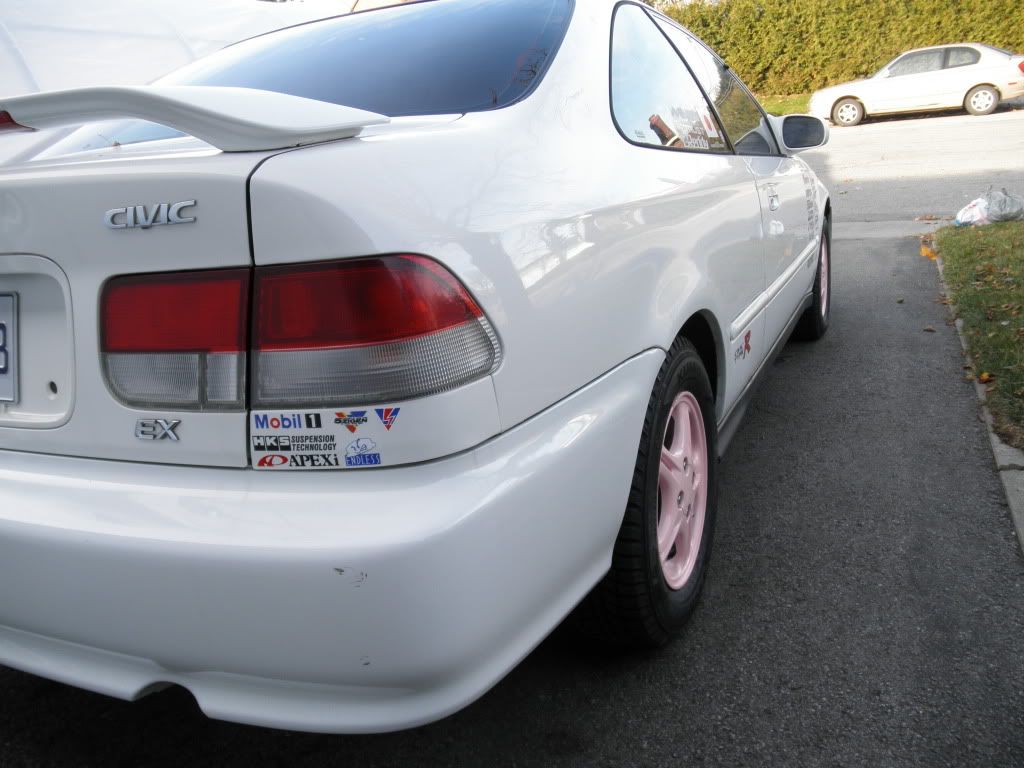 in winter mode